The Biggest Benefits of Educational Toys for Your Children
In this fast-paced, digital world, children are bombarded with technology every day, but it is still no replacement for traditional toys. Research has shown that children regularly learn through play, and the right educational toys are an essential part of their development.


Some of the biggest benefits include: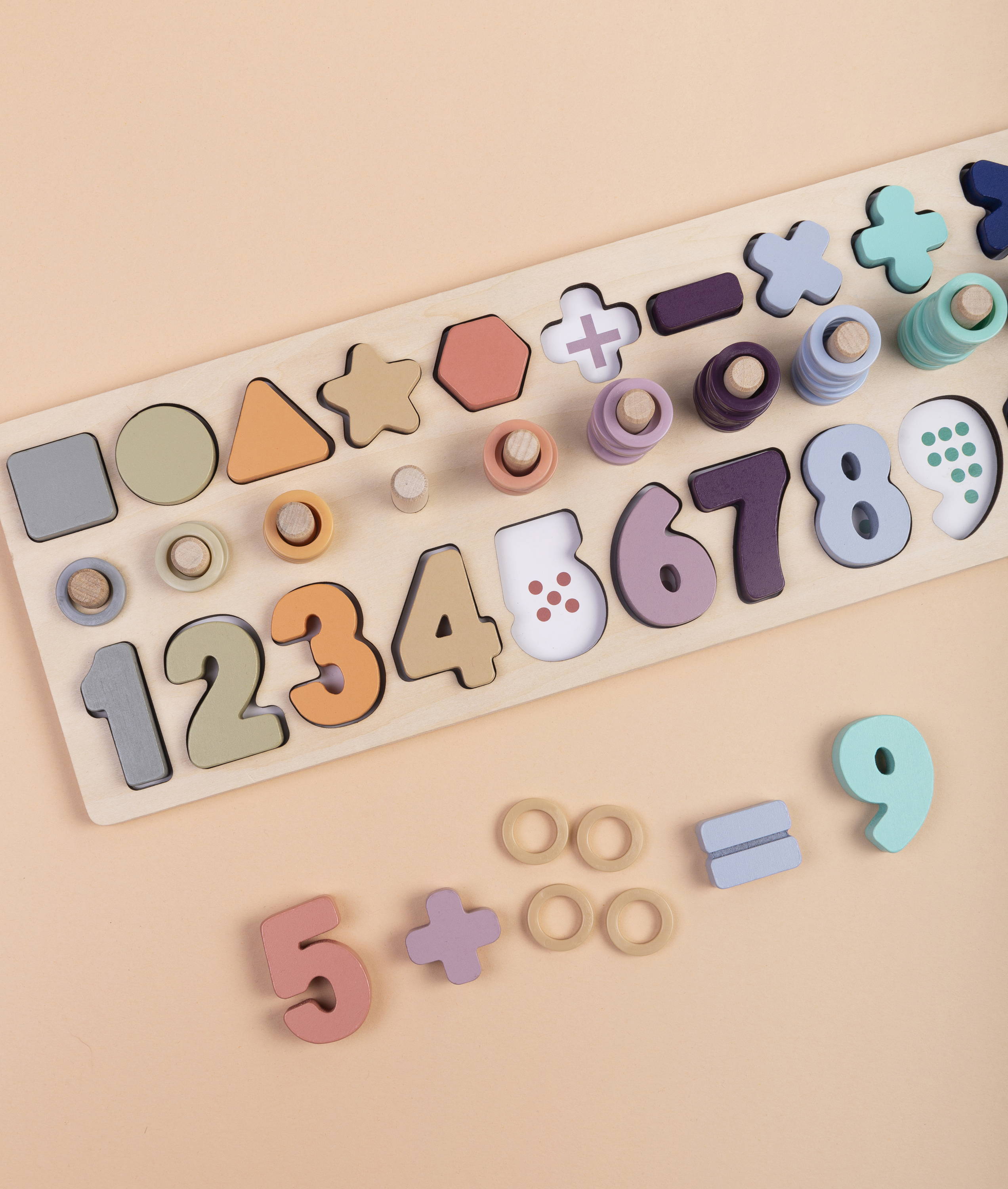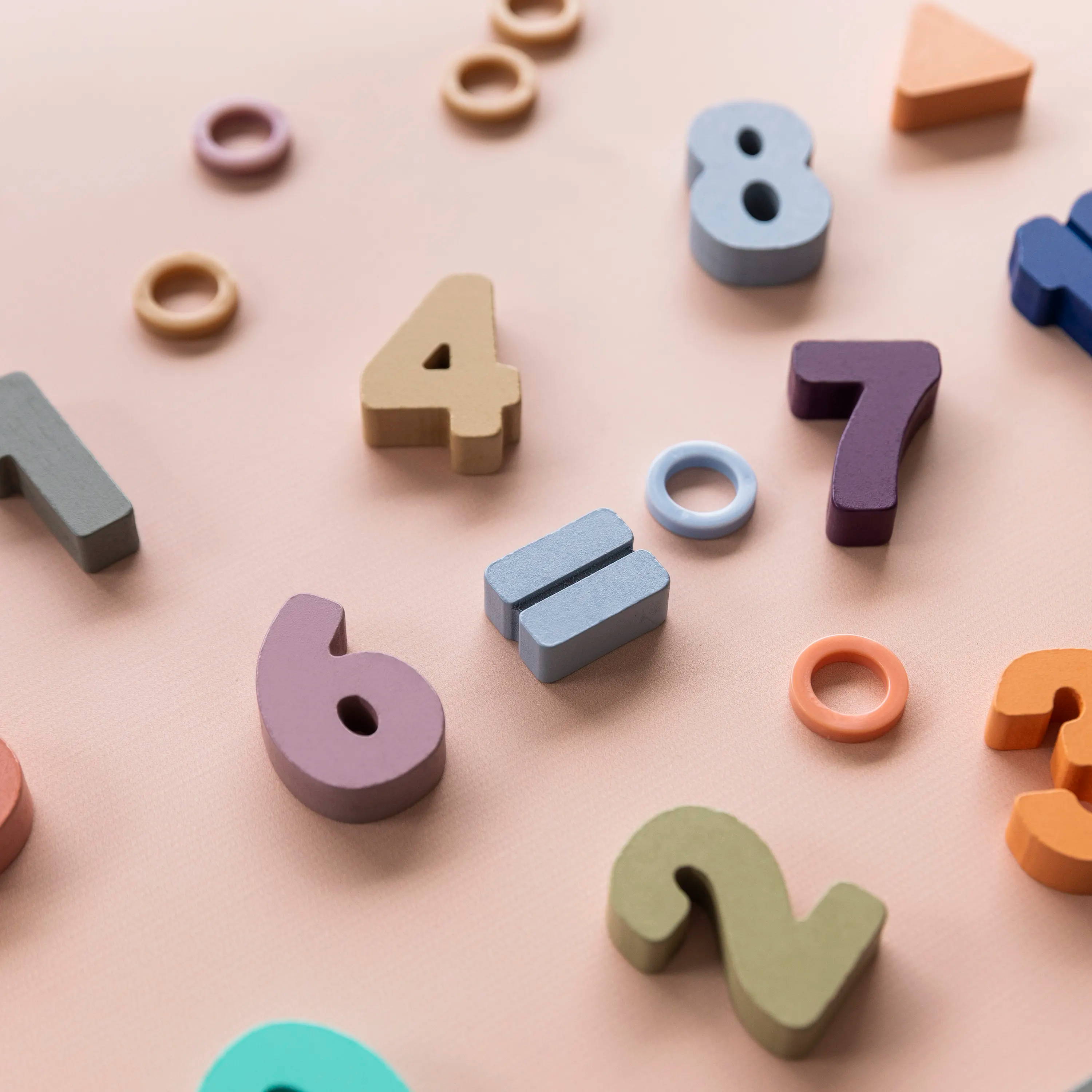 Educational toys can help to significantly improve your child's IQ. Although they are designed to be fun and played with every day, they also able to improve a range of core areas, including:
Their hand-eye coordination
Their recall and memory
Ability to identify objects
Wide range of motor skills
Alongside helping to improve their overall IQ, educational toys can also boost your child's ability to solve problems by giving them an array of challenges. 
As your child grows and develops these skills, you can introduce more complex games and puzzles to further challenge their growing minds.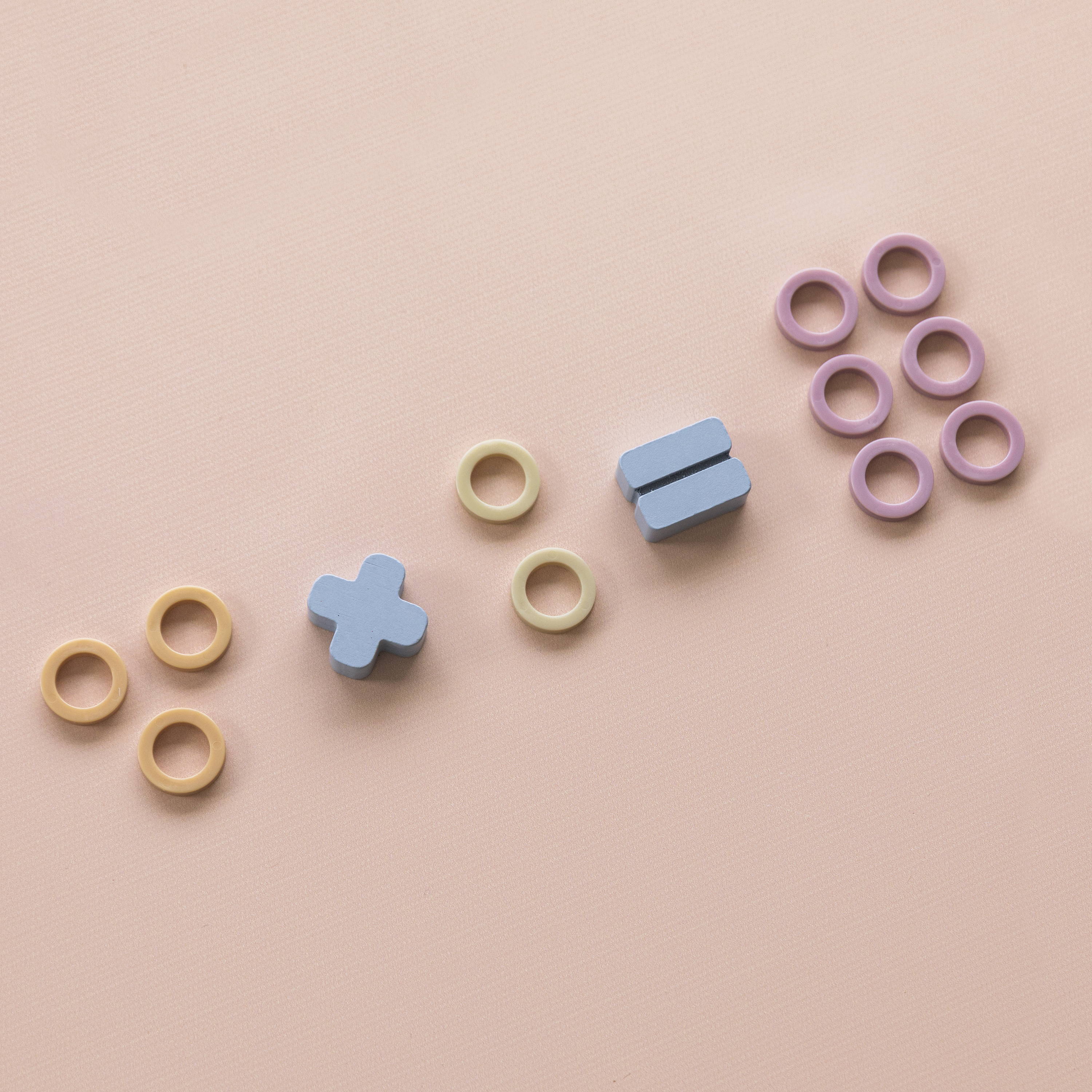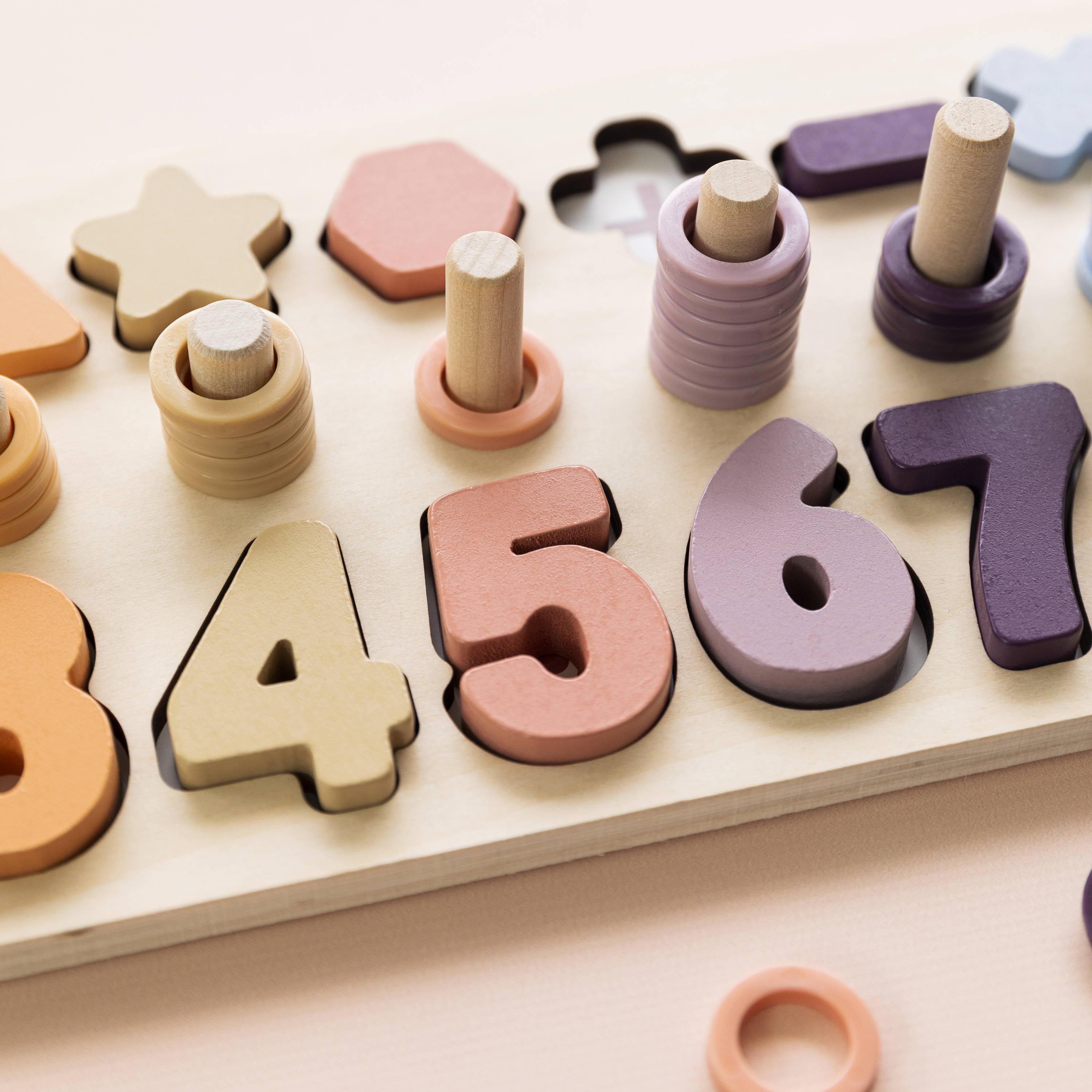 Sensory educational toys are also a great way to increase your child's core senses, such as touch, sound, and sight. Whether it is the materials the toys have been constructed from, the colors they are painted in, or the sounds that they make, they can help your child to enhance their senses and ability to communicate. 
Improve emotional development
An often overlooked benefit of educational toys, is that they can help to build and develop their emotional and social skills. Group games and toys will help your child to learn how to be patient, how to share, and how to express themselves more effectively.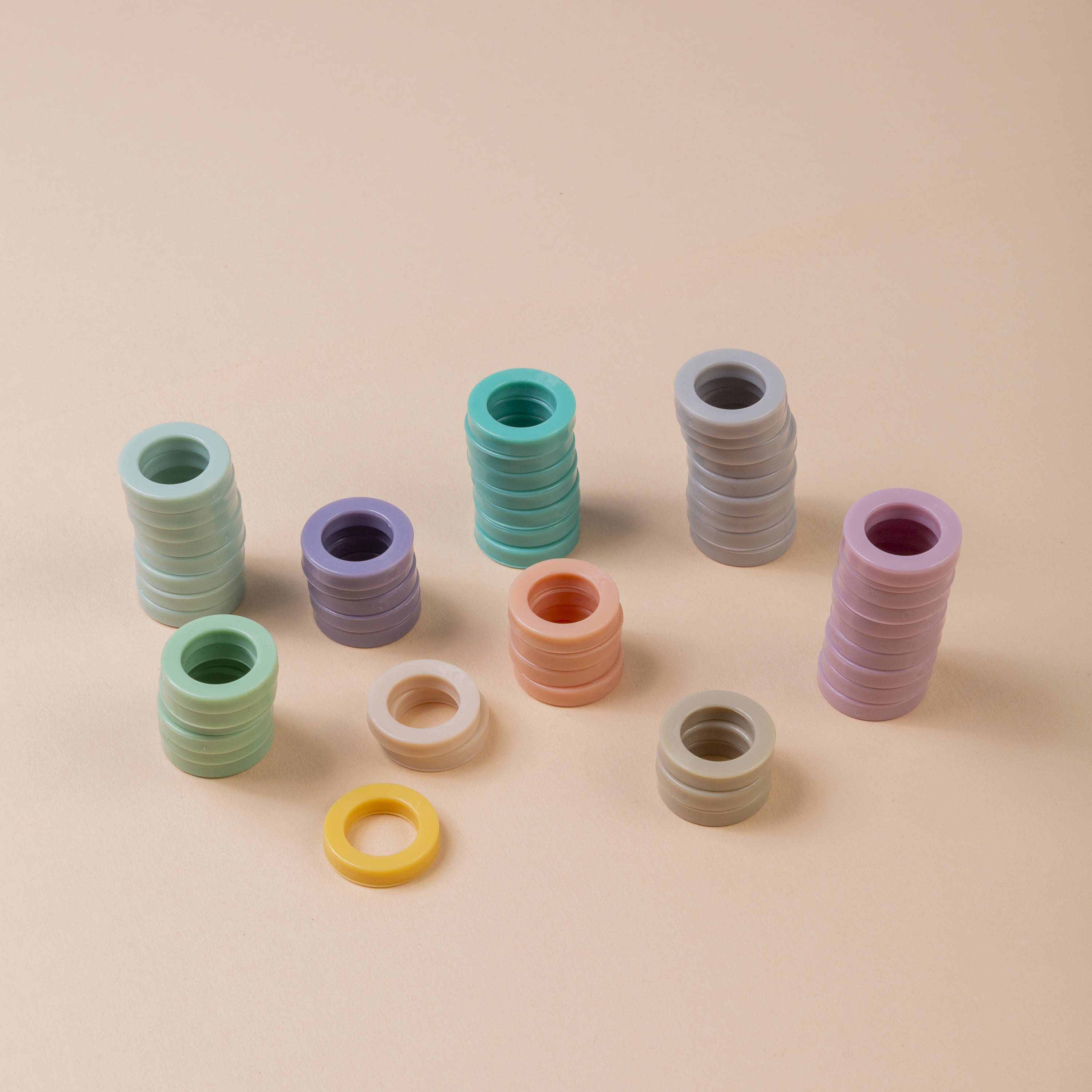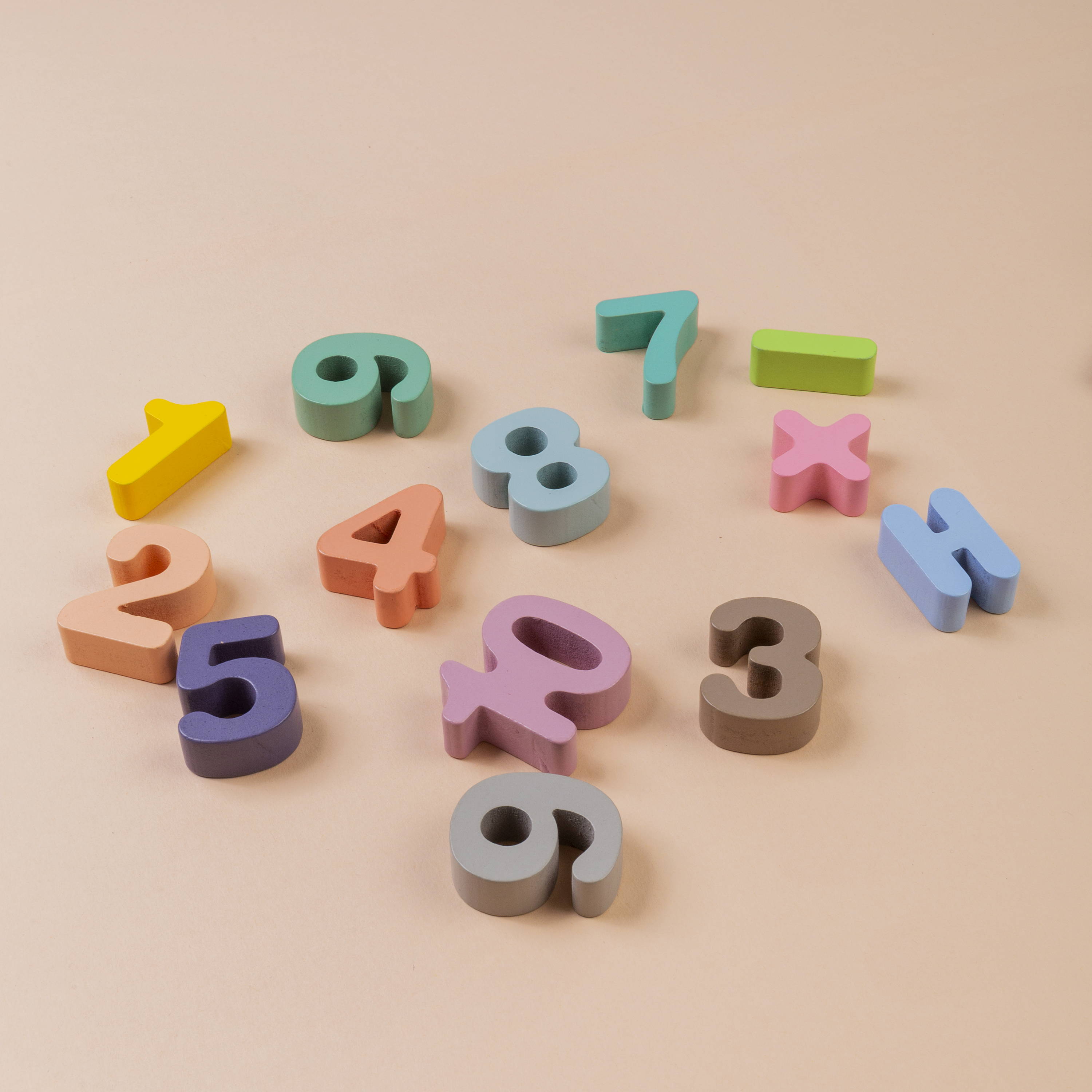 Educational toys are also a great way to let children explore their curiosity and creativity. As they engage and explore the toys, it helps their imagination to grow, which is an important part of their development. 

Looking for educational toys?
Here at Lino Natura, we have a wide range of innovative toys and products that can help to boost your child's development in a fun and engaging way. 
Our mission is to bring classic educational toys to children, and we strive to be as sustainable and environmentally-friendly as possible. All of our toys are made from natural materials, and we strive to minimize the use of plastic parts in both our products and our packaging. 
Want to find out more?
---
---